DESIGN TO ENHANCE PERFORMANCE
Sometimes profiles of different heights & design subject to the nature of product, can be welded on the belt to prevent material falling back and maintain conveying capacity even at high angles of inclination. All these custom made order made of the quality material, and available in PVC, PU, Polyolefin and others.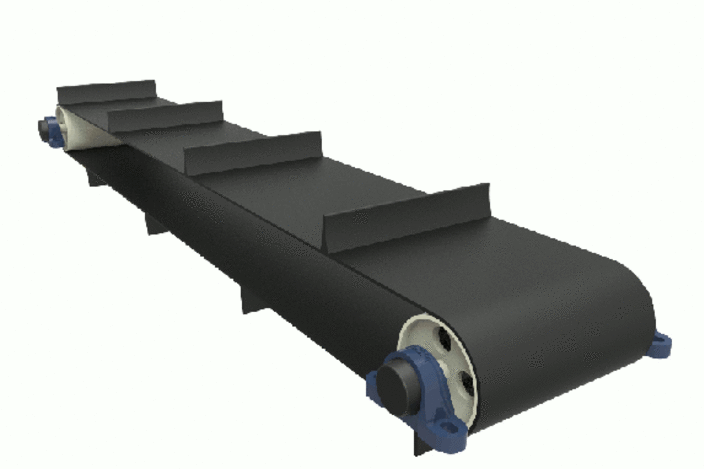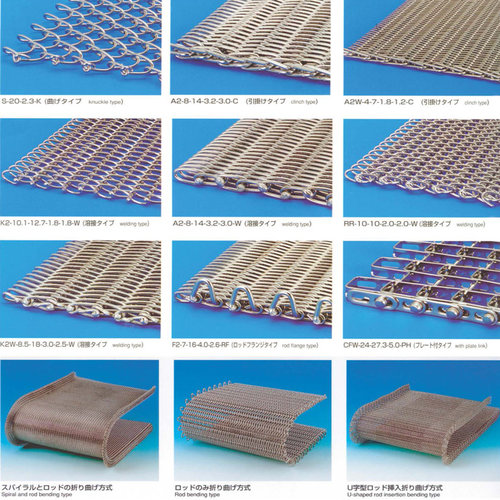 WIRE NETTING
Wire conveyor belts offer outstanding performance in the heat, corrosion, and abrasion resistance environments and widely used in variety of comprehensive industrial processing areas involving applications such as heat treatment, sintering, drying, cooling, freezing, cleansing, dehydration, and transportation...
CUSTOM MADE BELT & ACCESSORIES
The choices of profile, as well as the right spacing and positioning, is determined by a through analysis of the conveying issue. Do contact us NOW to obtain full assistance. BEQ managed to design and develop the appropriate products which meet specific inclined conveying requirement with a wide range of possible applications.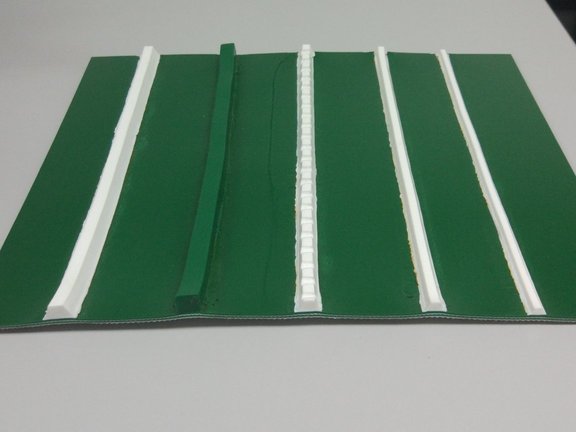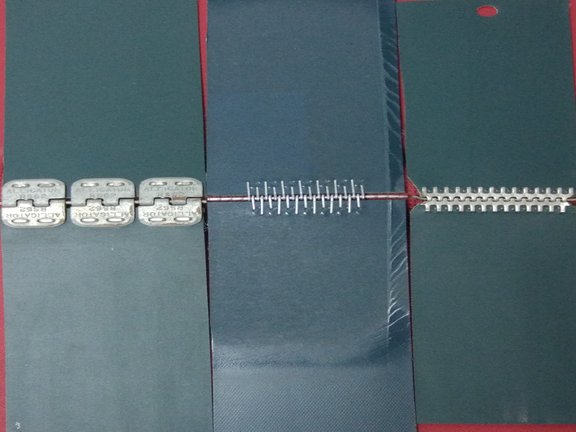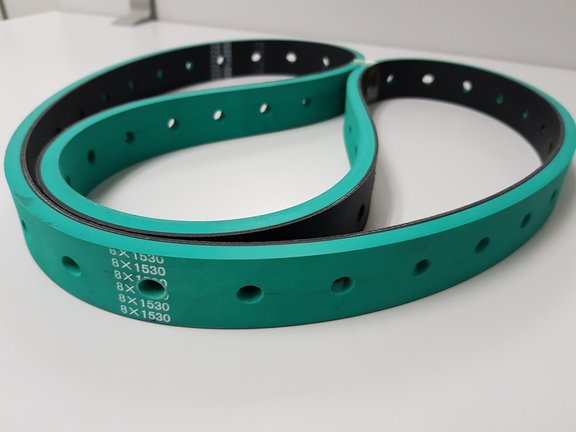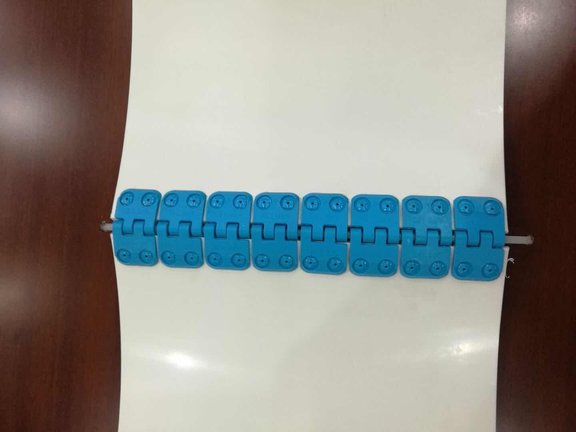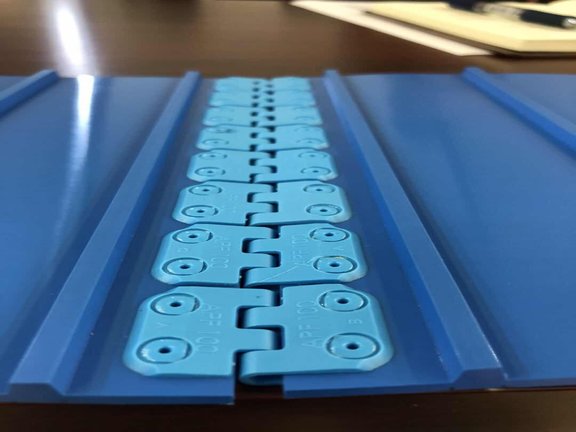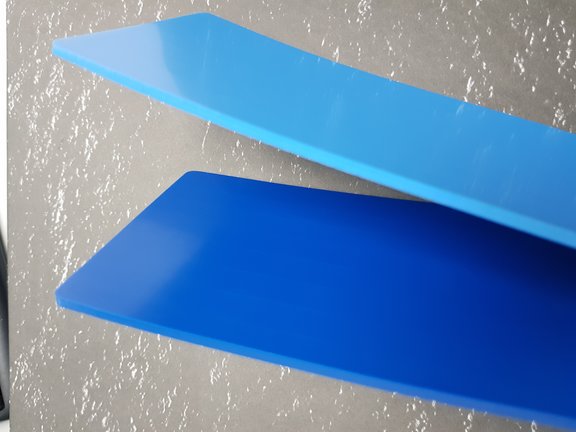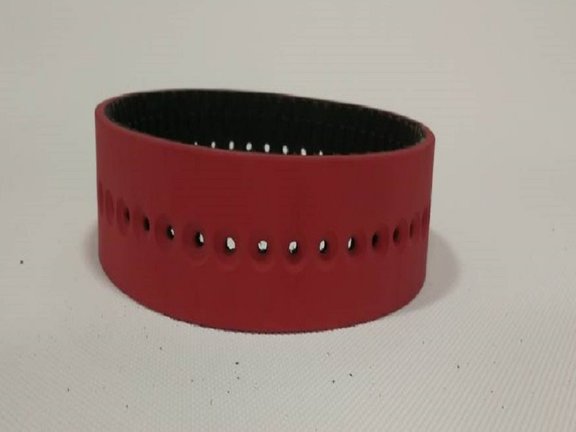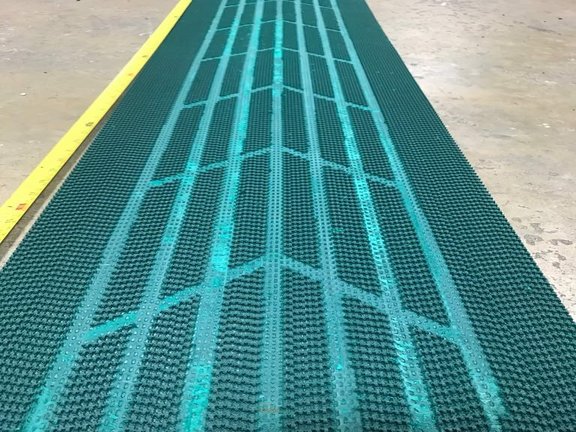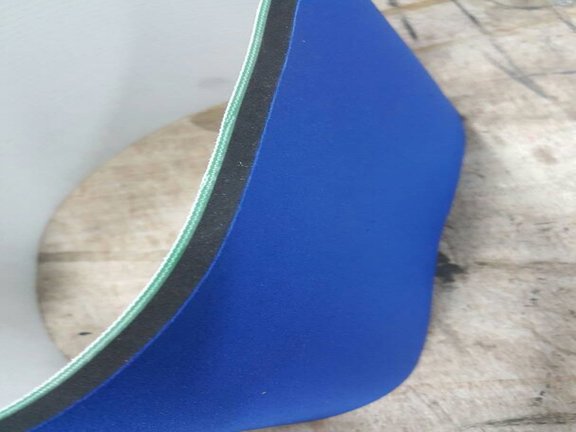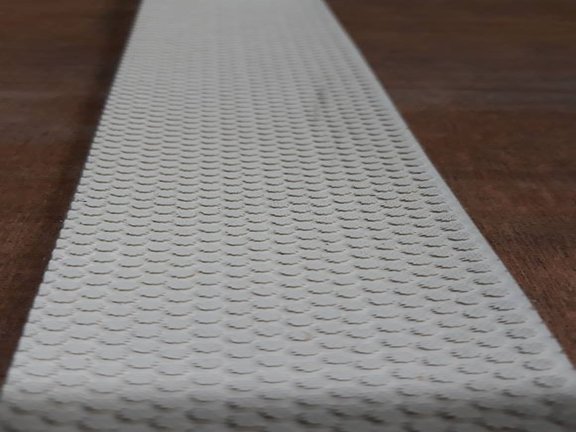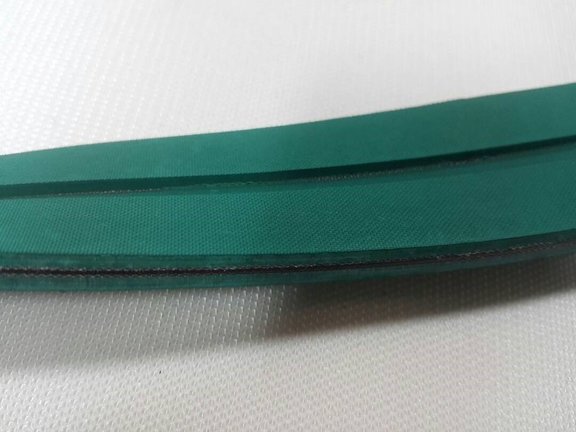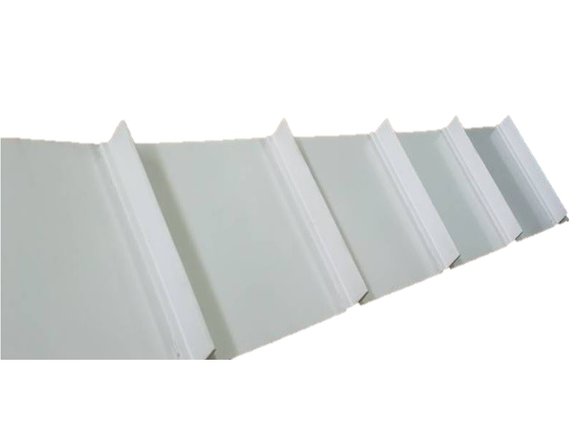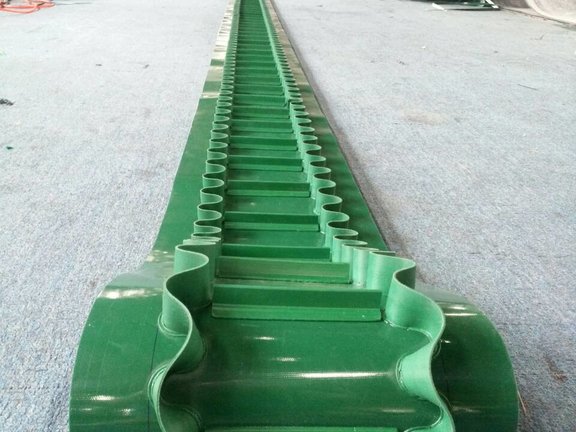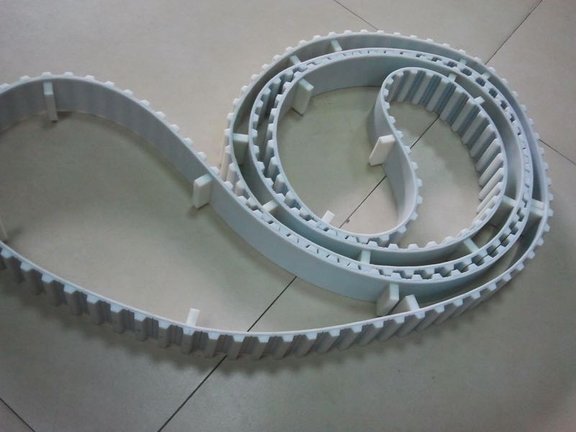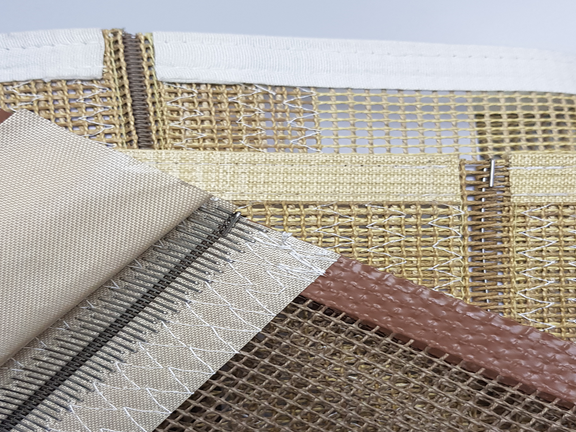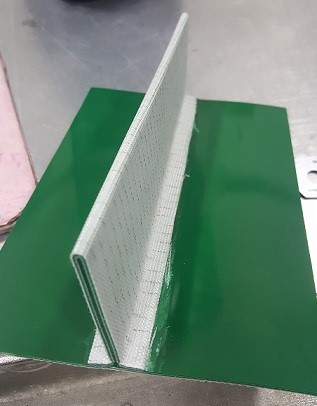 BROAD SELECTION
We provide comprehensive product ranges for the various requirements of the most different industries and applications with optimization of service life and economical operation.
Food Industry - food processing, agriculture.
Packaging Industry - filling, labeling processing and others.
Industrial Production - automotive, tyre & others.
Paper Industry - paper converting & sorting.
Logistics - intralogistics & distribution centers.
Textile Industry - textile processing belts & printing blankets.
Tobacco Industry - green leaf, primary & secondary processing.

CUSTOMER SATISFACTION
Our totally customer-driven approach drive us with continuous growth to be the best provider of high-quality power transmission and conveying solutions for every application.
Outstanding customer service is our hallmark. We committed to provide innovative, tailored solutions to our customers in a manner that ensures long-term relationships are maintained. A passion for our clients delivered through dependable on-time, superior quality and partnerships built upon reliability, honesty and trust. BEQ grown to become the Premier Belting Company in the field which represents trust, reliable and cost efficiency.
NEED FURTHER HELP?
Drop us an email now and we will be happy to assist you.