BELT SOLUTIONS
BEQ conveyor and processing belt solutions are highly innovative to match the different applications and belt requirements. Whatever your specific needs, you will find the right belt within our comprehensive belting range. If you do not see what you are looking for, please do contact us, as there are hundreds of products available. We will always look for the best product for your application.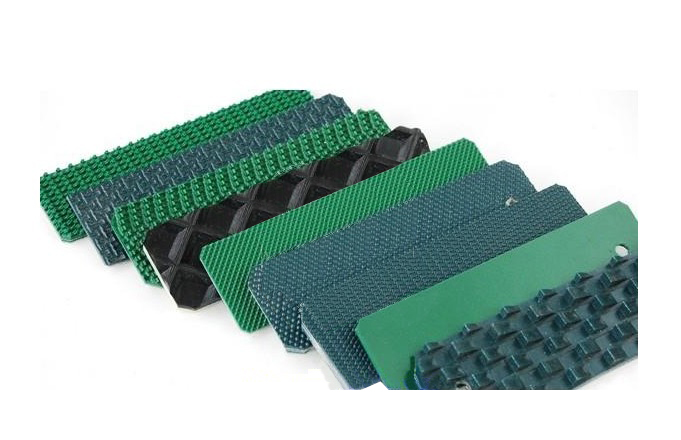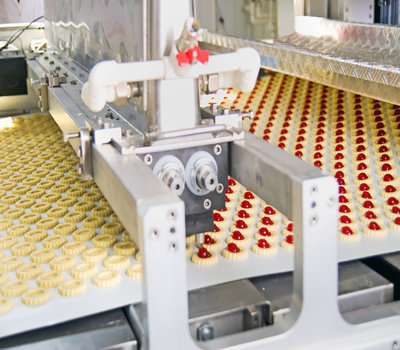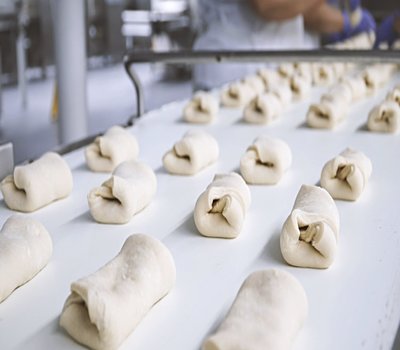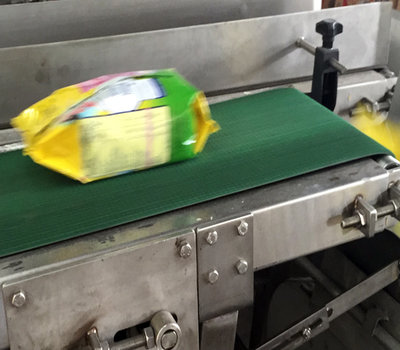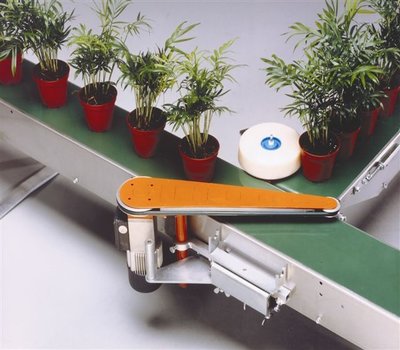 CONVEYOR BELT
In addition to fabric-based conveyor belts, plastic modular belts, elastic belt types or timing belts, we also provide extra options such as profiles or sidewalls, various customized solutions and on-site service.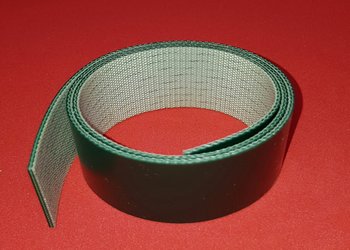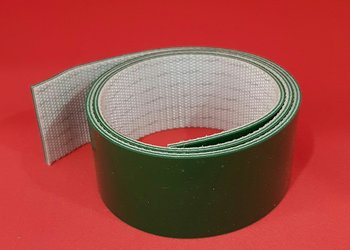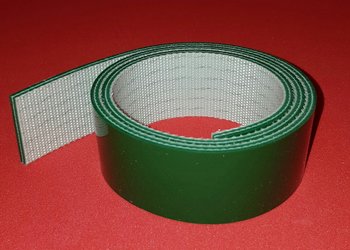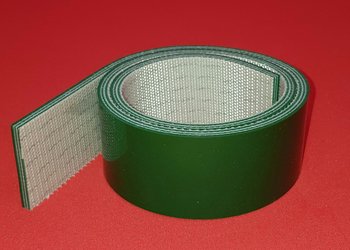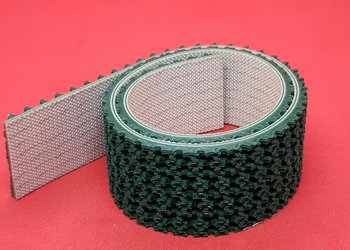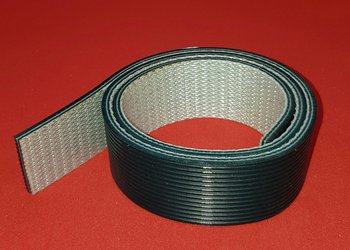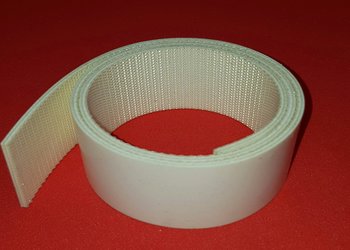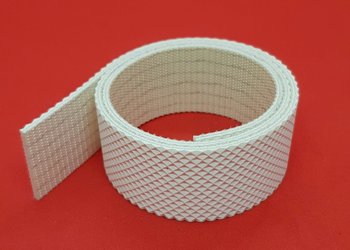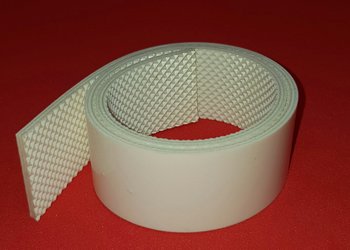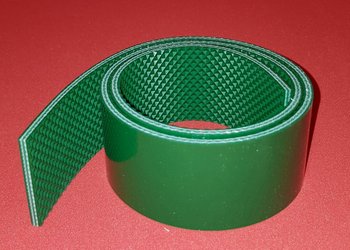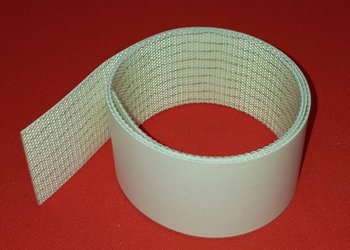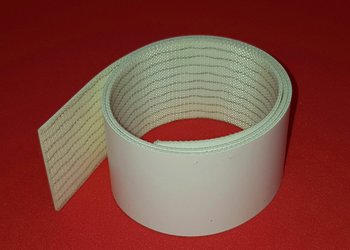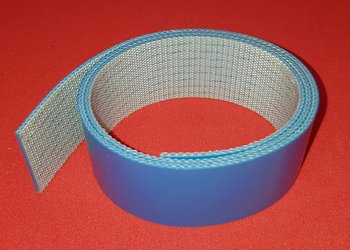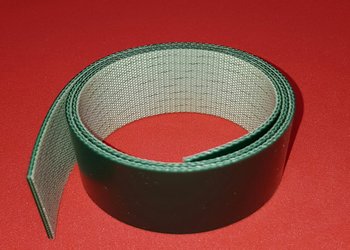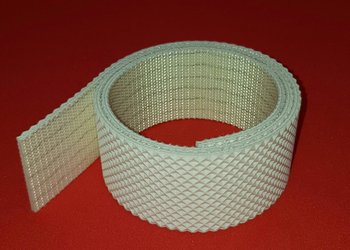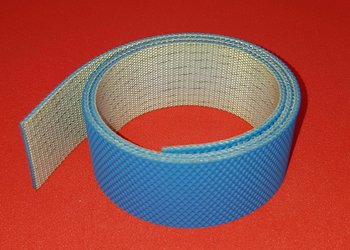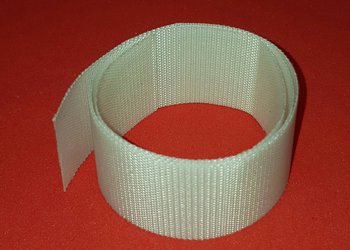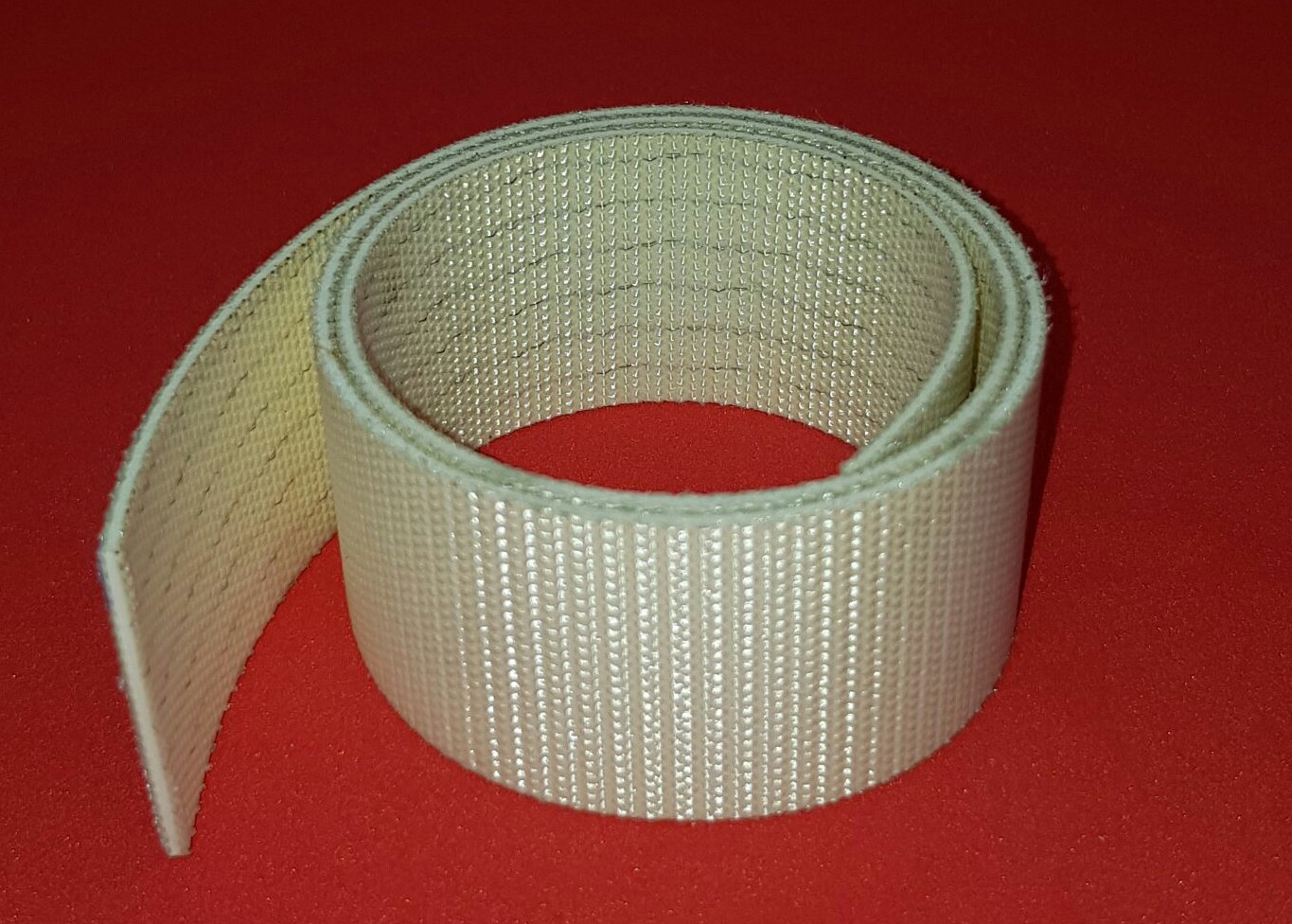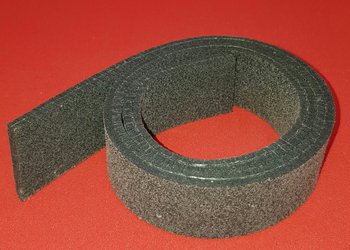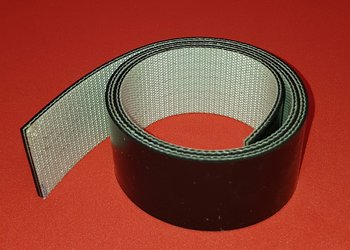 BROAD SELECTION
We provide comprehensive product ranges for the various requirements of the most different industries and applications with optimization of service life and economical operation.
Food Industry - food processing, agriculture
Packaging Industry - filling, labeling processing and others.
Industrial Production - automotive, tyre & others.
Paper Industry - paper converting & sorting.
Logistics - intralogistics & distribution centers.
Textile Industry - textile processing belts & printing blankets.
Tobacco Industry - green leaf, primary & secondary processing.

CUSTOMER SATISFACTION
Our totally customer-driven approach drive us with continuous growth to be the best provider of high-quality power transmission and conveying solutions for every application.
Outstanding customer service is our hallmark. We committed to provide innovative, tailored solutions to our customers in a manner that ensures long-term relationships are maintained. A passion for our clients delivered through dependable on-time, superior quality and partnerships built upon reliability, honesty and trust. BEQ grown to become the Premier Belting Company in the field which represents trust, reliable and cost efficiency.
NEED FURTHER HELP?
Drop us an email now and we will be happy to assist you.